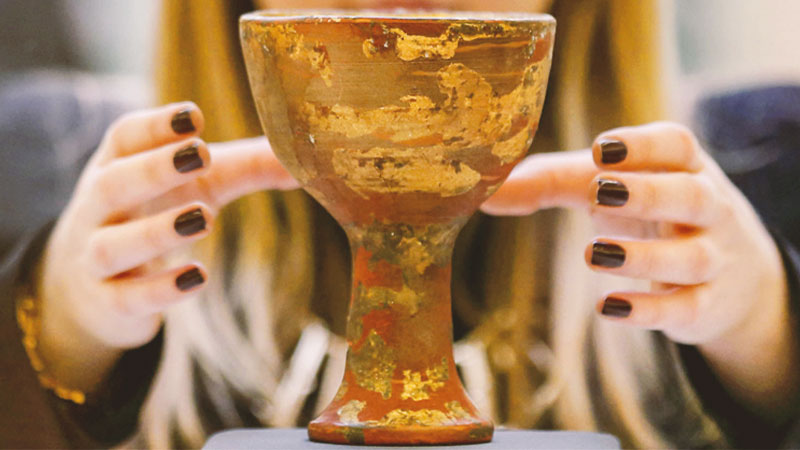 The Holy Grail is the legendary chalice that Jesus Christ would have used at the Last Supper, and now, English archaeologist Barrie-Jon Bower says he knows where it is.
Bower claims to have studied the Holy Grail and the Knights Templar for years, and believes the Holy Grail is hidden in a secret chamber beneath an artificial river in the Hounslow Heath area of ​​London.
But how could one of the holy land's most sought-after relics make its its way into an underground hiding place in London?
Bower says that the Knights Templar were trained in this area and claims that they built a secret underground crypt to hide treasures recovered from the holy land during the Crusades.
"Finally, I'm sure this is the right place. I'm sure there will be a vault below the surface, with the Grail inside and other Crusade treasures," says Bower.