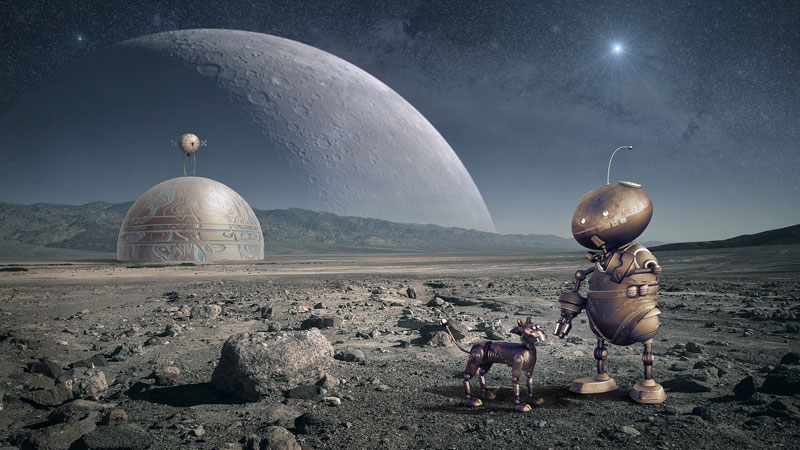 China is planning to build a robot-controlled lunar base. The announcement was made at the International Academy of Astronautics symposium on advanced space technology held in Shanghai.
The station would allow the conduct of larger and more complex experiments, which cannot currently be carried out.
In addition, such a project would reduce the cost of other forms of space research, such as collecting and sending moon rocks back to Earth, according to Jiao Weixin, a professor of space sciences at Peking University.
Weixin says the base would be more energy efficient than lunar exploration vehicles, as the station can rely on a much larger solar generator. Thus, it could give a boost to the study of the geography of the natural satellite.
Despite the ambitious plan, nobody there is in a hurry. The idea is to send a rocket loaded with more than 100 tons of cargo to start construction of the space station in 2030.
The goal for the 2020s is to send a rocket to Mars. It should depart from the Wenchang Space Launch Center in southern China, enter the orbit of the Red Planet, land and release an exploration vehicle.